Plasticos Juquitiba, more than 25 years in the market.
A company certified in biodegradable raw material, offering customized, innovative and exclusive plastic packaging according to the needs of its customers.
DISCOVER PLÁSTICOS JUQUITIBA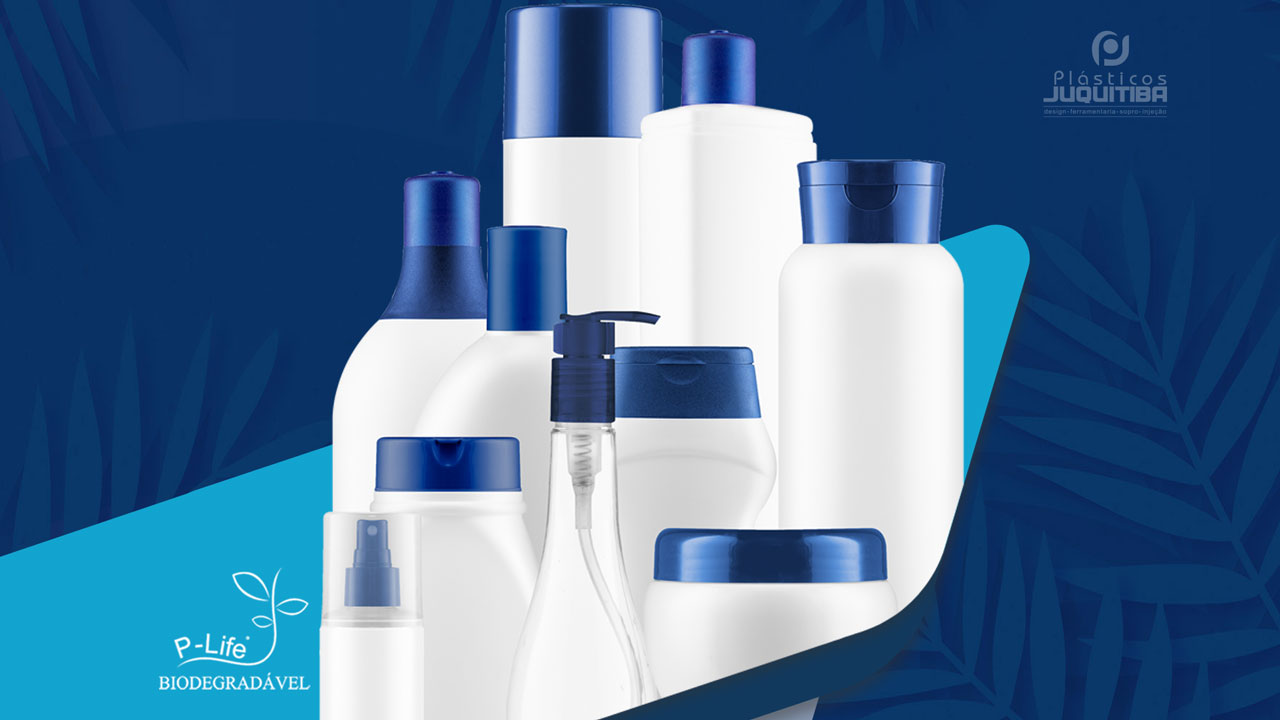 Plásticos Juquitiba, a company with
P-Life Seal
We have the P-LIFE seal, meaning that all our packaging can be biodegradable . We are always concerned with minimizing the impacts of plastic on the environment.
360° Solutions Packaging!
We are five companies in one. We act in all stages of the manufacture of a packaging, from the development of the mold to the labeling, which brings more security to your company.
We operate in several sectors, from pharmaceuticals, cosmetics, food to hygiene and cleaning, valuing the specificity of each package.
request budget
Packaging Design

We design and develop packaging according to your specifications.

Blow

We transform the raw material through the blowing process, which aims to produce packaging for different niches.

Injection

We manufacture lids and various bowls with unique design.

Tooling

With a complete structure, we make the customized mold quickly, unique and according to your needs.

Graphic Processes

Decoration of packaging by screen printing - Silk Screen and Hot Stamping - and Sleeve labeling (heat shrinkable).
What is the minimum sales lot quantity?

The minimum order quantity for a quote is 5,000 units.

No, we make specific budgets according to the need, according to the color and quantity requested.

Do you send samples for testing?

Yes, after the budget is approved.

How can they prove the certifications?

Regarding the raw material, we have all the necessary reports that prove the authenticity of the certification.

Are there Biodegradable products?

In all of our product lines, we can add P-Life, the additive is a degrading Pro based on: Fatty Acid derived from Palm oil, which transforms naphtha derivatives (polyethylene, polypropylene, PET, polystyrene and other polymers ) in biodegradable products.